'The Quiet Snow' - Short Film & Piano score - November 2017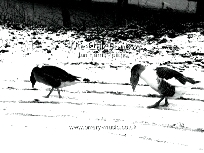 This new classical piano score & recording have been added to Ian's profile at Free-scores.com
The recording can also be found on Ian's Soundcloud profile.



Jazz Piano score - 'Summer Blue' - August 2017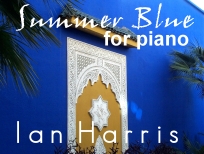 'Summer Blue' is a serene, jazz & classical infuenced piece for piano, composed and performed by Ian Harris. Inspired by the memory of a visit to the Jardin Majorelle in Marrakech, once owned by Yves Saint Laurent and Pierre Bergé.

This new solo piano score & recording have been added to Ian's profile at Free-scores.com
The recording can also be found on Ian's Soundcloud profile.