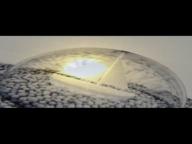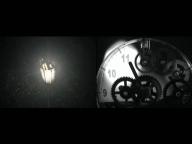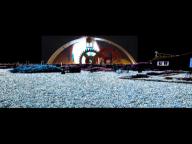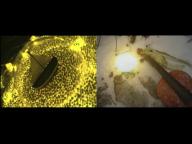 "If life be time that here is lent, And time on earth be cast away, Whoso his time hath here misspent, Hath hastened his own dying day"
John Hoskins (1566 -1638)
''Of The Loss Of Time', a poem by the Elizabethan poet John Hoskins, is set to music for counter-tenor, performed on this recording by Daniel Tucker, and forms the final part of the soundtrack to this film. With poems by four Elizabethan poets, the themes of this film: time, winter, love and the sea are explored through the beautiful and seductive visual landscape, which is washed in an emotionally charged music. Images of the cottage once owned by Derek Jarman at Dungeness, act as references to Jarman's arthouse film of 1990, 'The Garden'.

Of The Loss Of Time
for counter-tenor, violin, flute & string ensemble
composer Ian Harris
words John Hoskins (1566 -1638)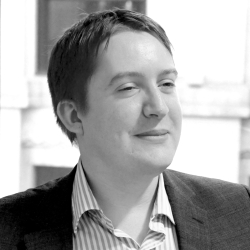 Daniel Tucker - counter tenor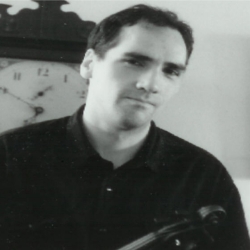 Michael Peck - violin

The soundtrack also features:
Alman
for classical guitar
(transcribed from lute tablature)
composer Robert Johnson II (c.1583 - c.1634)
performed by Ian Harris
poems read by
Margaret Jessop
Matthew Tucker
Ian Harris
Of the Loss of Time
John Hoskins (1566 - 1638)
Cantiga
Gil Vicente (c. 1470 - c. 1536)
Blow, Blow, thou winter wind
William Shakespeare (1564 - 1616)
Now Winter Nights Enlarge
Thomas Campion (1567 - 1620)
HOME VIDEO



text & stills © Ian Harris 2011